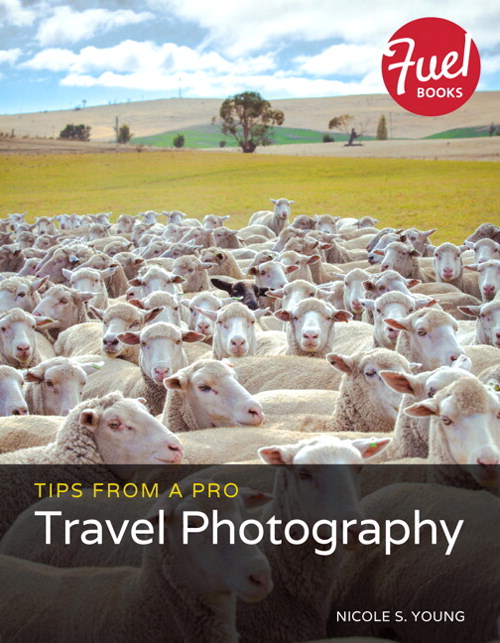 This Tips from a Pro book from Nicole S. Young (Nicolesy) about Travel Photography.
I have known about Nicolesy for awhile now, she has been on various Leo Laporte podcasts and radio shows that I listen to, and I have always liked what she has had to say.
I read this book using Safari Books Online as a part of my subscription but at only $8 it is an easy one to pick up. It is very short with only 67 pages. I read it while eating lunch and watching my son play at a Chic-fil-A playground, probably an hour-and-a-half altogether.
I enjoyed it and think it is well worth the money.
I rate Tips from a Pro: Travel Photography a 7 out of 10 and recommend it to anyone looking for some quick photography tips.